Learn to Teach English Online
with TEFL Educator
No part of TEFL is growing faster than teaching online.
This is your chance to get on board.
Our Teach English Online program has been developed in cooperation with an experienced online English program and has advantages for a broad range of individuals including:
Existing EFL teachers who would like to supplement their income
Teachers who like to travel and want to take their students with them
Expatriates living overseas who want to increase their income
New teachers who are just starting out and are not ready to head overseas... yet.  This is a great way to learn about teaching before you decide to go abroad.
We'll walk you through the different options used to teach English online. From working completely independently, to using third-party platforms that will help market and connect you with students to working for an online school that will manage everything for you. We'll let you know the pros and cons of each option.
Obviously teaching English online is different from standing in front of a classroom of 20-40 students or more and we'll show you how to modify classroom teaching to teaching online.
We'll cover technical issues, how to best present yourself to win students and even some adapted teaching methods to help you be effective and win the confidence of your students.
We'll help you understand what frustrates online students most and what you can do to overcome those issues.
There are many new issues, but we break it down to the critical components and get them to you fast, simple and easy.  Learning to do it right the first time will get you in full operation faster than you might think.
Contents of the course
This course will provide you with a strong overview of TEFL methodology, lesson planning and how to teach the skills of reading, writing, listening, speaking and pronunciation.
This course covers how to teach those English skills online as well as several other specialty areas that include:
Fast Track Grammar Review for EFL Teachers
Business English Training
How to Teach Examinations like TOEFL, IELTs and TOEIC
Business English and studying for examinations are two of the more common reasons your customers/students will be working with you.  We know you'll need those special skills sooner or later, so we'll provide them with this course.
We also provide you with our popular student ebook 99 Fast Ways to Improve your English which features the 99 most common errors EFL students make and explains WHY they are wrong and how to understand the correct usage.  That simple ebook will make your life much easier as you no longer need to individually research each of those problems.
Course evaluation
There is a open book examination and assigned topic lesson plan due after the first section of the course.  When you have completed the final section there is an lesson plan project required that is adapted to teaching English online methods.
When you complete this course
After completing your work you will receive and Teaching English Online certification and an 80-hour TEFL certification.  Two certificates (two hard copies) will be mailed to you by USA First Class mail. Check with us if you live in a country where mail is unreliable.
Once you complete your course we will give you a referral to a well-known online teaching business that partnered with us to develop this course: LOI English.
Here is an example of their program: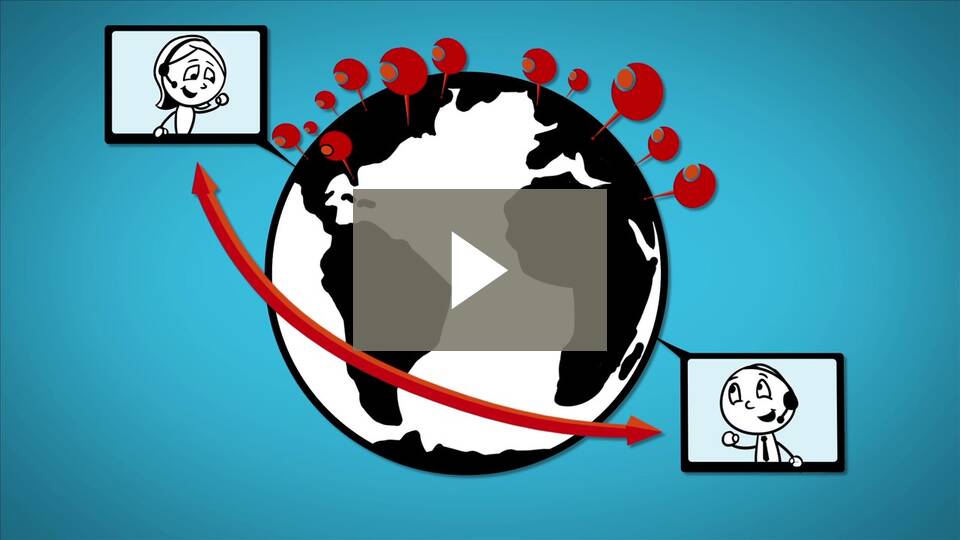 We can't guarantee you a job with them, you have to present yourself well (of course!), but they will know you took your course with TEFL Educator and give you fair and friendly consideration for work with them.  They know you have been trained to good online teaching specifications.
Purchase your program safely by clicking on the PayPal image below.
Teach English Online - only US$178.
Our  Guarantee:
It's SIMPLE!
If you don't like your course, we'll give you your money back.
If your circumstances change and you don't need the course, we'll give you your money back.
If you want your money back, we'll give you your money back.
Easy enough.
No Risk
No Questions Asked
Sixty-day 100% Money Back Guarantee
Period. Full Stop (Br. Eng)
Simply send an email to:
TEFLBootCamp @ Gmail.com
Put "TEFL EDUCATOR REFUND REQUEST"
in the Subject Line and request a refund.
That's it!
Nothing else is required.
That email address sends you DIRECT to the manager of TEFL Educator / TEFLBootCamp.com - no middle man, no one to run interference.
It's the REAL DEAL - A REAL REFUND.
We'll give you your money back with a smile!
Yes, a 100% REFUND. Often immediately and almost always in 24 hours or less.
PERIOD.
All refunds are issued via PayPal to the account from which payment was made.  Please be sure to mention the email address under which you made the purchase, as that is how we will issue your refund.